Exclusive: 'When you live in violence, you do not really realise it. But in this kind of life, the last of your worries is HIV and how to protect yourself'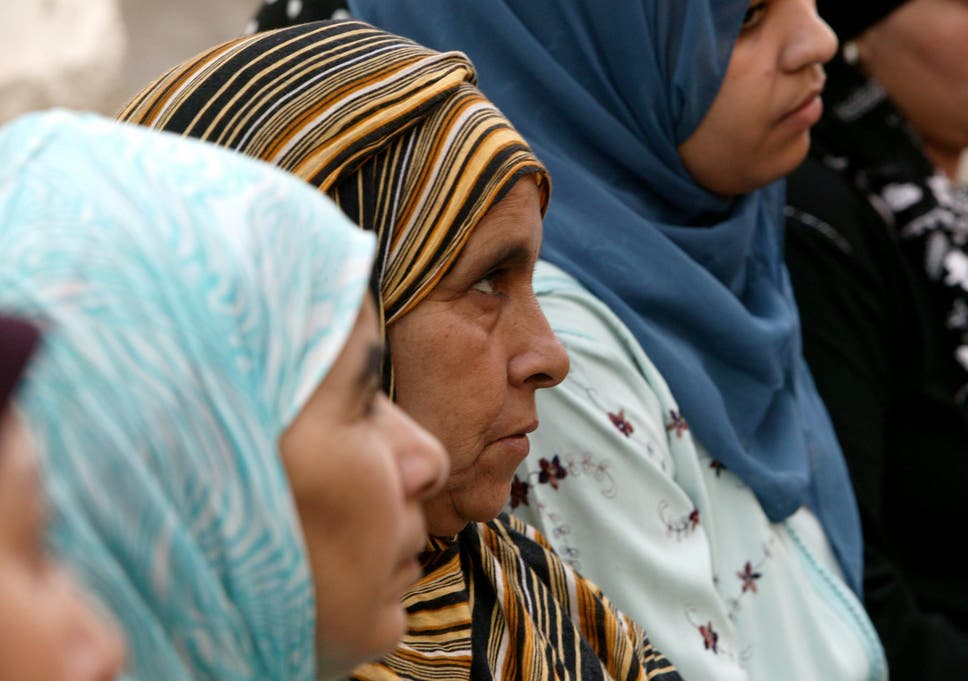 Women who have HIV are more likely to experience gender-based violence, research has shown.
The report also found the problem went both ways – meaning women are also at increased risk of HIV due to the violence, cultural stigma and discrimination they endure.
The research, by the International HIV/Aids Alliance and seen exclusively by The Independent, looked at the link in the Middle East and North Africa.
The charity's Luisa Orza described the correlation between gender-based violence and HIV as a "cyclical two-way dynamic".
Researchers spoke to more than 250 women living with or at risk of HIV in Algeria, Egypt, Jordan, Lebanon, Morocco, Sudan and Tunisia – finding 92 per cent had experienced gender-based violence.
This is starkly higher than the World Health Organisation's regional estimate of 36 per cent. Most women had experienced violence across a range of settings – including from intimate partners, family and neighbours, and there were high rates of sexual violence as well as child and forced marriage.
Women described not having a choice about when and who they have sex with and whether they use contraception.
Among the women who participated in the study, 41 per cent had experienced violence in health care settings. This figure climbed to 66 per cent among the women who were living with HIV.
"This took the form of being verbally abused, shouted at, humiliated, harassed and insulted by healthcare staff," Ms Orza said.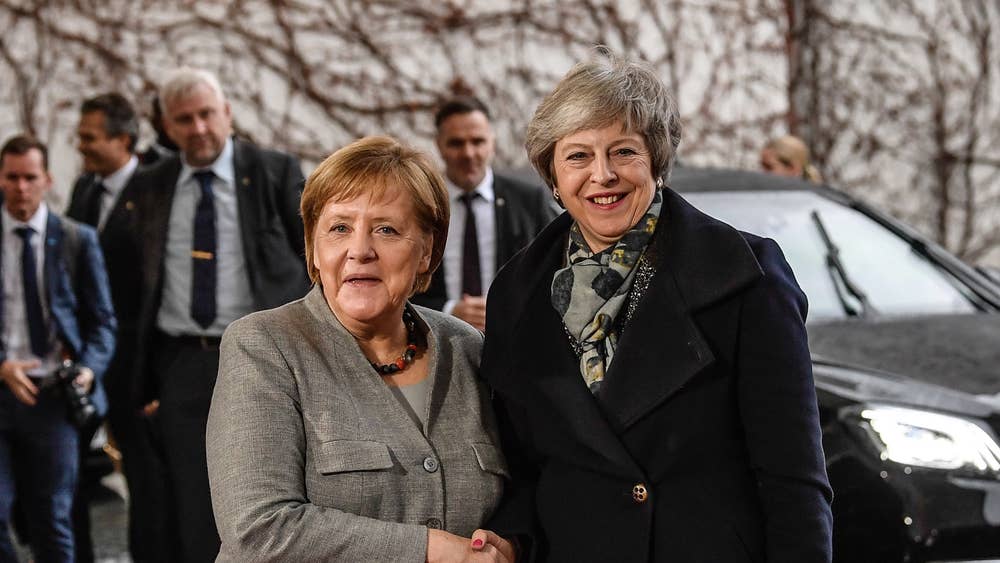 She added: "And having their confidentiality violated … could provoke verbal and physical insults from other patients in the health facility, ostracism or people wanting to be treated in separate spaces. There were also poor standards of treatment or lack of attention from health workers, and denial of services – especially obstetric or maternal health services."
She argued that women with HIV were more vulnerable to discrimination and violence than other women because the virus is still highly stigmatised across the world.
"It carries associations of sexual or social 'transgression', illness and death despite medical advances in the treatment of Aids and the suppression of the HIV virus," she said. "Partly because – especially in contexts with so-called concentrated epidemics, where HIV primarily affects specific groups like sex workers and people who use drugs – these groups are already socially marginalised."
She added women could face double or triple discrimination, for a combination of factors such as having HIV, being a sex worker, using drugs, being transgender, and being a migrant or refugee.
The research involved lesbian, bisexual and transgender women, female sex workers, women who use drugs and whose partners use drugs, migrant and refugee women, and disabled women.
She said the act of condom negotiation itself can prompt violence as it can be seen as either an implicit confession or accusation of infidelity – if it is not being proposed for contraceptive use.
Ms Orza said fear of disclosing HIV status and the potential for this to spark violence from a partner or other family members serves as a barrier for women accessing and adhering to treatment for it.
"When you live in violence, you do not really realise it," said a woman from Algeria, who chose to remain anonymous.
"That is what gets me thinking, but in this kind of life, the last of your worries is HIV and how to protect yourself. When it comes and when you discover it, you are shocked and that is it. Then at some point, personally, I told myself that I deserved it."
"We are living in a community where people perceive women as inferior human beings and want them to stay stuck in a corner forever," said a woman from Egypt.
"At 18, my husband used to bring a mistress and sleep with her in front of me. When I asked for a divorce, my brother forced me to remarry to an older man," added a woman from Lebanon.
Research from South Africa and Uganda demonstrates women who experience intimate partner violence are 55 per cent more likely to acquire HIV in their lifetimes.
Rita Wahab, of MENA Rosa, the first regional association dedicated to women with HIV in the Middle East and North Africa, which was also involved in the research, said: "Our advocates will move forward to decry the linkage between violence against women and HIV.
"Gender equality starts at home, grows in the society and blossoms in the juridical environment. The road is long, but we have taken the first steps."
The latest research comes as The Independent launches AIDSfree – a Christmas charity appeal to raise funds for essential HIV testing and treatment around the world, in partnership with the Elton John AIDS Foundation.
The International HIV/Aids Alliance is a global partnership of national civil society organisations working to support responses to HIV.
Source: https://www.independent.co.uk/news/world/africa/hiv-aids-women-gender-violence-middle-east-africa-a8668611.html