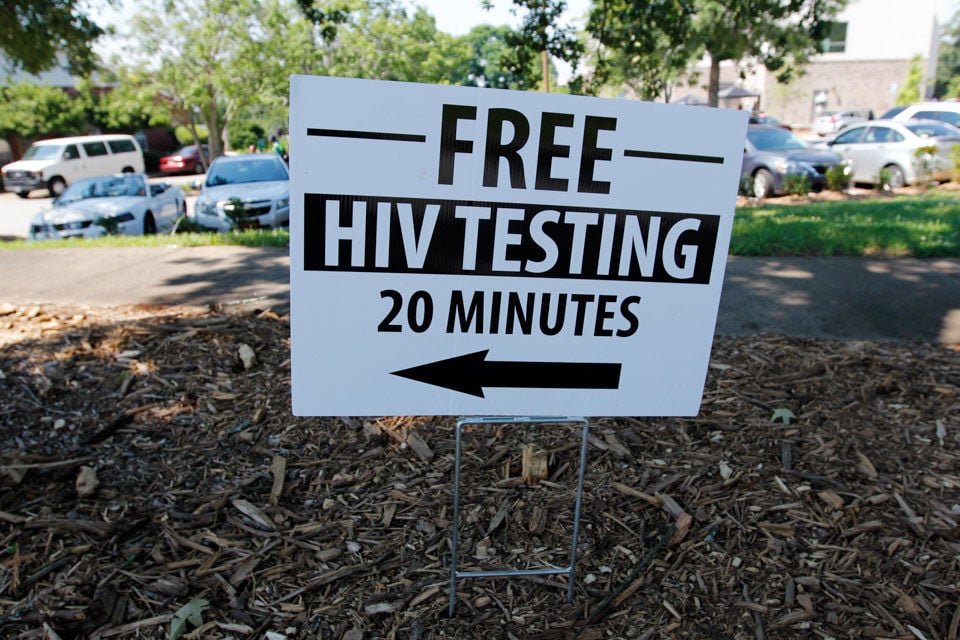 Athens-Clarke County is doing its part for National HIV Testing Week. On June 27, National HIV Testing Day, the Georgia Department of Health and the Speciality Care Clinic teamed up with Live Forward and Advantage to provide free HIV/AIDS testing across Athens-Clarke County.
All testing conducted throughout the week will be supplied by the Georgia Department of Health. The week-long program will also provide free barbeque and $10 Kroger gift certificates to all attendees who choose to be tested for HIV/AIDS.
According to a 2015 nationwide demographic statistic by the Center of Disease Control (CDC), one in seven people living with HIV are unaware they are infected with the disease. Moreover, of all positive HIV cases in the country, 90 percent could have been prevented by testing and earlier diagnoses.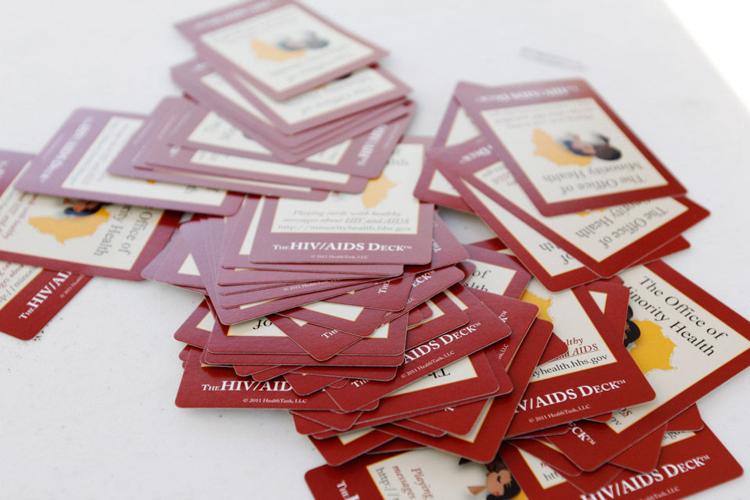 "We use this week, and others, to make awareness of how easy it is to be tested," said Patrick Reilly, an organizer of the week-long event and the Specialty Care Clinic's community HIV testing and education coordinator.
In 2013, the CDC released national statistics of HIV and AIDS diagnoses across the country. The state of Georgia was ranked with the second largest amount of HIV diagnoses amongst all 50 states with an estimated 3,011 new cases.
Two years later, in 2015, Georgia was ranked fifth highest in the nation with an estimated 2,381 new adults and adolescents in the year alone.
Reilly said since the statistics were released by the CDC, the state of Georgia and the Georgia Department of Health have increased testing and prevention programs to decrease the amount of new diagnosis.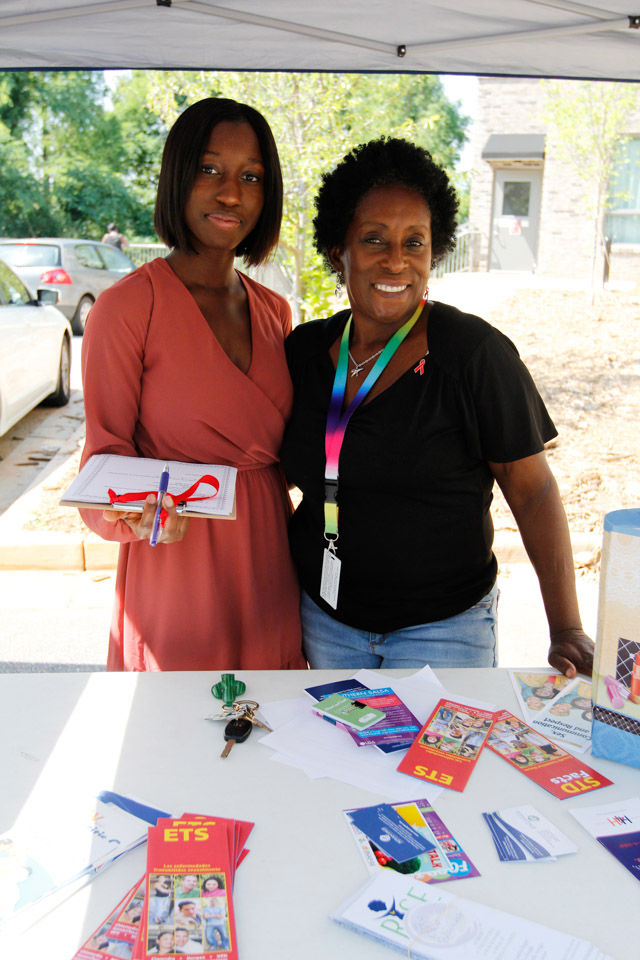 In addition, Reilly said that with today's advances in health care, medical providers are able to offer medication that decreases the possibility of positive HIV/AIDS patients from transmitting the disease.
"When we are able to test someone, we link them to care and get them on medication immediately," Reilly said. "The chances of that person actually transmitting it to someone else is lessened by around 96 percent from what several studies show."
The state of Georgia has also advocated for medical preparation for HIV/AIDS by working with local medical providers in the area on how to respond to HIV/AIDS positive patients.
As for Athens-Clarke County, Reilly said the county's health department sees a "fluctuation over time" of HIV/AIDS positive cases. In his own experience, he said several cases seen were stage three AIDS, the last stage of the syndrome.
"Unfortunately, we still see a lot of late stage AIDS diagnoses. A lot of that has to do with the stigma for not getting tested [and] not getting immediate care," Reilly said. "Sadly, we get a lot of people that are at the end of the road and end up in the ICU."
According to the local Ryan White Clinic, in the United States, approximately 40 percent of positive HIV patients have achieved viral suppression. Viral suppression, achieved through medical therapy, is when a patient's viral load of HIV is lowered to an undetectable level.
This is not to say the patients are cured, as without therapy the viral load will rise to detectable levels once again.
The local Ryan White Clinic, one of many HIV/AIDS prevention clinics of the same name across the country, located in the Clarke County Health Department, has a suppression rate of about 80 percent — which is double the national average — Reilly said.
According to Reilly, the National HIV Testing Week will be extended until July 1 at midnight at Little Kings Shuffle Club.
Author: Ashlyn Webb
Source: http://www.redandblack.com/athensnews/national-hiv-testing-week-commences/article_1ba35410-5d05-11e7-b715-3f1188084d71.html