More than 50 medicines and vaccines in development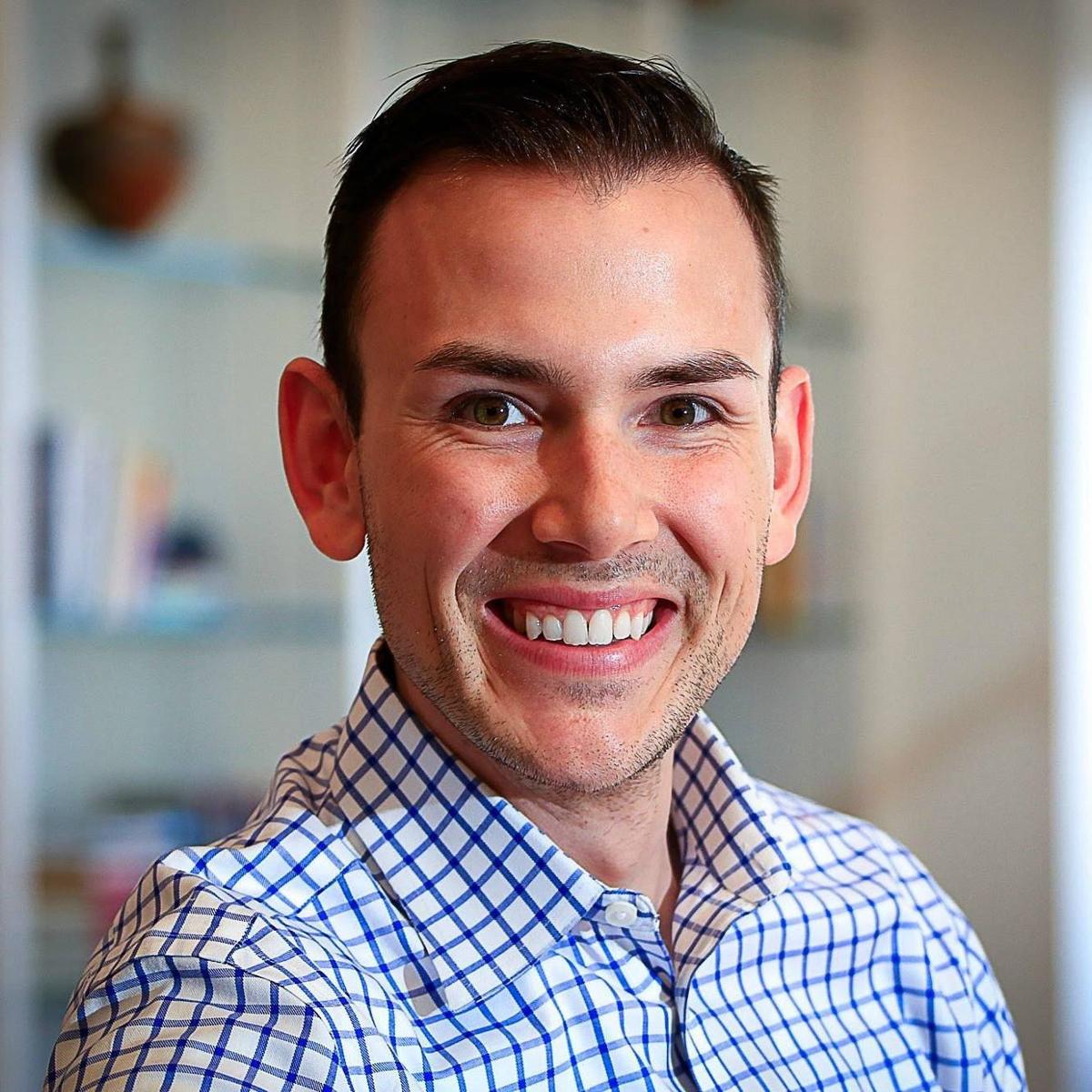 The first case of the human immunodeficiency virus (HIV) was reported over 30 years ago and quickly turned into an epidemic, but advances in the treatment and even prevention has come a long way.
According to a recent Medicines in Development report released by PhRMA, there are currently more than 50 medicines and vaccines in development for HIV/AIDS infection, treatment and prevention.
"Thanks to the hard work and dedication of countless individuals – from biopharmaceutical researchers, to those patients enrolled in clinical trials – we have seen an 88 percent decline in the HIV/AIDS death rate since the 1990s, and an estimated 862,000 premature HIV/AIDS deaths have been prevented in the United States," said Stephen J. Ubl, president and chief executive officer of PhRMA. "While we have made great progress, there is more to be done, which is why the 52 medicines and vaccines in development offer tremendous hope and inspiration that an AIDS-free generation may one day be in reach."
According to the U.S. Centers for Disease Control, there are 1.1 million people living with HIV in the United States, one in seven Americans are living with HIV and do not know it, and according to 2014 data, southern states accounted for 50 percent of all new HIV infections.
Currently there are more than 40 medicines approved in the United States to treat HIV infection, and of the 52 medicines and vaccines in development, 32 are antiretrovirals and antivirals, and 16 are vaccines for cell therapies.
The report looked specifically at medicine in development for infection, treatment and prevention which Andrew Powaleny, director of public affairs for PhRMA, said is good news not just for patients but for the broader public health as well.
He stressed the importance that although advances have been made, it is important for the biopharmaceutical industry and health care community to continually work toward new and innovative treatments and not get complacent.
"We're now looking at long-acting release medicine; patients could not have to see their physicians for potentially six months, maybe a year. The fact that we're having that conversation is incredibly exciting," Powaleny said.
Many HIV patients take combination drugs, which are several medicines in one pill; this makes it easier for patients to remember to take their medicine. This is good for patient health, quality of life and increases adherence, he said.
HIV was once viewed, and still is by some, a fatal diagnosis, and if left untreated still is; however, with the available treatments out there many HIV patients can now expect to live a full life expectancy.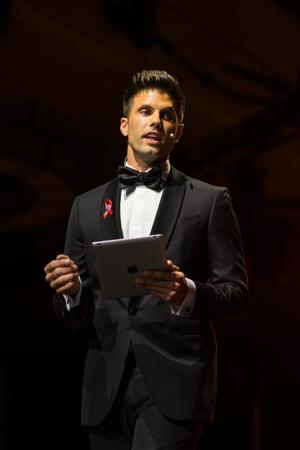 The patient and advocate
For Eric Leonardos, who is a patient and advocate for HIV education, advancements in treatments are always exciting because it means they are one step closer to being HIV/AIDS-free.
Leonardos was diagnosed with HIV on March 29, 2006, at the age of 25. He had just begun his career as a hairdresser and had a bright future ahead of him until he got the news. Leonardos said at the time he felt like all of his dreams of moving to New York, working New York Fashion Week and doing celebrity hair was over.
"At the time I thought that HIV/AIDS was a potentially fatal ailment," he said. "I thought I'd be bogged down to having to receive treatment and this was going to interfere with my life financially."
But after years of seeing a doctor, receiving treatments, becoming undetectable, and learning to cope with the emotional stress of the diagnosis, he began to pick his dreams back up and even dreamed bigger.
"I'm pursuing my career goals and dreams and living out my life like a normal person, and that is the goal," he said. "People with HIV want to be seen and feel like they're normal. They don't want to feel like they're different or separate from other people."
Now Leonardos lives in Los Angeles and thriving, and works to educate patients about treatment options, and the public about HIV. He believes it's important that people be aware that there is no way of knowing who is living with HIV/AIDS just by looking at someone. It's also important that people educate themselves, especially those who are sexually active.
Author: Anny Sivilay
Source: http://starlocalmedia.com/mesquitenews/researchers-making-advancement-in-hiv-aids-treatment/article_d9e4d266-6834-11e7-846a-4774a5fc5a56.html